Michael Arney, Metro Networks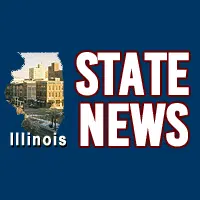 SPRINGFIELD, IL-(Effingham Radio)- Dozens of cases of foodborne illnesses in the state are being blamed on salads from McDonald's restaurants.
The Illinois Department of Public Health says about 90 cases of an intestinal illness caused by a microscopic parasite have been confirmed since mid-May, and about one in four say they had eaten a salad at the fast food restaurant within days of getting sick.
Health officials in Iowa are reporting a little more than a dozen similar cases, and in all of those, the people had eaten a McDonald's salad.