Teri Armstrong, Metro Networks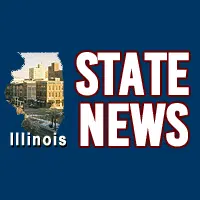 Springfield, IL-(Effingham Radio)- As bats become more active, the Illinois Department of Health is reminding people of their potential danger.
A spokesman says although most bats aren't infected with rabies, it's important that you avoid handling them and keep your pets vaccinated.
If you find a bat in your home, call the local health department and they will help determine if you've been exposed to rabies.