Benjamin Yount, Metro Networks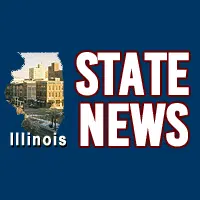 Springfield, IL-(Effingham Radio)- Illinois Speed Awareness Day is two just weeks away.
On July 25th, you can expect to see more police on patrol as law enforcement across the state promotes safe driving.
Officials say in 2016, speeding was responsible for more than 30-percent of fatal crashes in Illinois.