Benjamin Yount, Metro Networks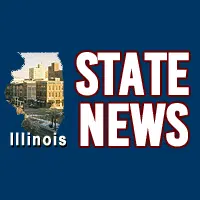 Springfield, IL-(Effingham Radio)- The campaign of Governor Rauner is taking issue with an ad from Democratic challenger J.B. Pritzker and is calling for it to be pulled.
The ad features a narrator saying other governors have spoken out against states supporting Donald Trump taking children away from their parents, but Rauner wasn't giving it any thought.
Campaign officials say the ad takes the governor out of context and he was responding to a question if he would send the Illinois National Guard to the Mexican border.
The governor's camp is calling the ad false and deceitful.