Benjamin Yount, Metro Networks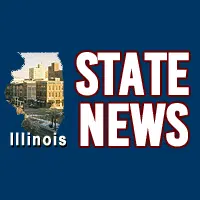 Decatur, IL-(Effingham Radio)- Someone is using Decatur Memorial Hospital's phone number to try to scam people out of money.
The hospital posted a warning on their Facebook yesterday.
The post said the callers have asked patients or caregivers for bank account and personal information.
DMH says even though the calls appear to be from the hospital, it's actually a scammer who is "spoofing" a DMH number.