Benjamin Yount, Metro Networks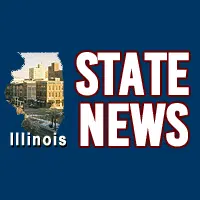 Springfield, IL-(Effingham Radio)- Veterans are getting VIP treatment at a job fair planned for Springfield.
The event is Friday from 10 a.m. to 2 p.m. at the Bank of Springfield Center.
The first hour will be exclusively for veterans.
Officials say dozens of corporations will have representatives at the job fair, including Archer Daniel Midland, Coca-Cola, Home Depot and more.