Benjamin Yount, Metro Networks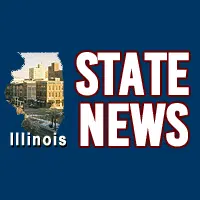 Quincy, IL-(Effingham Radio)- U.S. Senator Dick Durbin is continuing to advocate for upgrades for the state-owned Illinois Veterans Home in Quincy.
That was one of the topics the Illinois Democrat discussed with Veterans Affairs Secretary-nominee Robert Wilkie in Quincy yesterday.
They also talked about improving care for veterans at all VA facilities in Illinois.
Wilkie is currently the Under Secretary of Defense for Personnel and Readiness.