Benjamin Yount, Metro Networks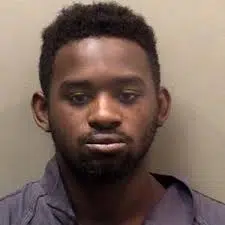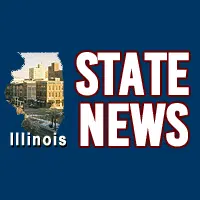 Bloomington, IL-(Effingham Radio)- A former Boys & Girls Club of Bloomington-Normal volunteer is facing criminal sexual assault charges for allegedly having sex with a 16-year-old girl.
Twenty-three-year-old Julius Scott admitted to police that the two had sex in November, but denied he raped her.
He had been volunteering with the Boys & Girls Club as part of serving community service for domestic abuse.