Benjamin Yount, Metro Networks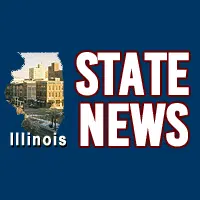 Schaumburg, IL-(Effingham Radio)- Governor Rauner is emphasizing the importance of the state's relationship with Japan.
He met with the newly-appointed Japan Ambassador to the United States yesterday in Schaumburg.
He told the ambassador that Illinois is eager to expand its job-creating partnership with Japan.
The ambassador was in Schaumburg as part of a Grassroots Caravan to tour company facilities, see the latest in manufacturing innovations and learn more about the state workforce.