Benjamin Yount, Metro Networks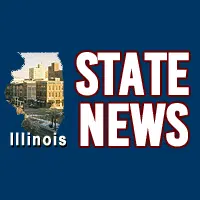 Springfield, IL-(Effingham Radio)- The recent ruling by the U.S. Supreme Court in favor of an Illinois state worker who didn't want to pay his union dues might have an impact on private sector unions as well.
The decision stated government workers are not required to pay the fees if they don't want to join the union, even if they still benefit from the union contracts.
University of Illinois labor professor Bob Bruno tells the Chicago Tribune he's concerned the Janus ruling will embolden activists who want to get right-to-work laws passed in the 22 states that currently don't have them.
He adds unions have started to shift their strategies to show they're valuable to all of society and not just their members.