Benjamin Yount, Metro Networks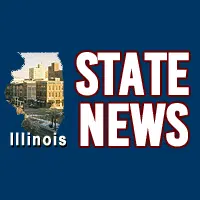 Urbana, IL-(Effingham Radio)- The Urbana City Council is set to vote on a new three-year contract with police officers.
The new agreement is retroactive to July 2017 and includes a two-percent pay increase in each year, with sergeants getting an additional one-thousand-dollars per year.
The "News Gazette" reports, it also broadens the rules related to time off for the death of a loved one.