Benjamin Yount, Metro Networks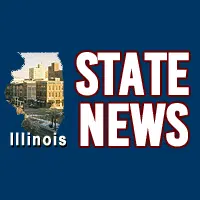 Urbana, IL-(Effingham Radio)- Local raids by U.S. Immigration and Customs Enforcement will be protested in Urbana tomorrow.
A nonprofit group called Bend the Arc: CU is behind the rally, with organizers saying ICE has been unnecessarily arresting people over the last few weeks including one who had completed probation for a misdemeanor DUI.
The "News-Gazette" reports the protest will be at noon at the Champaign County Courthouse.
Organizers say they will try to have children who have had parents arrested in ICE raids at the event.