Benjamin Yount, Metro Networks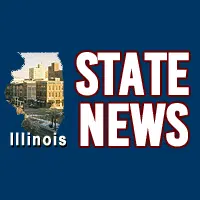 Champaign, IL-(Effingham Radio)- United Airlines is ending flights between Chicago and Champaign-Urbana later this fall.
The company this week announced that the flights between Chicago and the airport just south of the University of Illinois are being canceled because of a lack of interest.
Champaign-Urbana is not the only city losing service, United says it is dropping flights to Manchester, New Hampshire and Mobile, Alabama in September as well.