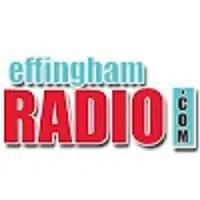 Effingham, IL-(Effingham Radio)- There are reports of an influx in scammers calling and pretending to be various types of law enforcement or government officials.
These scammers are threatening arrest, fines, closing accounts, lawsuits, etc. to the person receiving the call, unless he or she can verify their Social Security Number or account number.
This is all a rouse to get a person flustered and more likely to give up their Social Security Number or account number in order to clear up the issue.
If you receive such a phone call, do not provide any personal information, Social Security Number, account number, address, bank name, etc.
If you have already fallen victim to this scam and have given out any information, contact your banking institution immediately.