Benjamin Yount, Metro Networks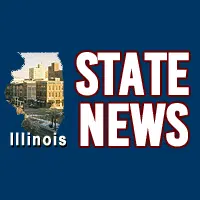 Springfield, IL-(Effingham Radio)- Gas prices around Illinois are up slightly to start the week.
Triple-A puts the statewide average at two-dollars-95 cents, up one-cent from a week ago and 62-cents more than what we paid at this time last year.
The state's highest prices are in Chicago at three-34, while the lowest prices are in Decatur and the Bloomington-Normal area at two-dollars-76-cents.