Benjamin Yount, Metro Networks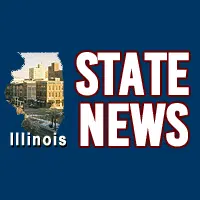 White County, IL-(Effingham Radio)- All three inmates who escaped from the White County Jail three-weeks ago are back behind bars.
Officials say the remaining escapee was taken into custody late Saturday night.
The men used a pipe to break through a wall of the jail on June 16th.
Their escape went unnoticed for more than two-hours.