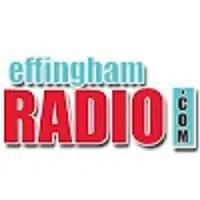 EFFINGHAM, IL-(Effingham Radio)- The Effingham County Emergency Telephone System Board will hold their quarterly meeting before their regularly scheduled meeting on Tuesday.
The Quarterly meeting will be at 11:45am and the Board will discuss emergency service issues.
The regularly scheduled meeting will be at Noon.
The Board will discuss old and business as well as the IT Report in regards to configurations for new workstations at the city.
The Effingham County 911 Board will meet in the third floor board room of the Effingham County Building.