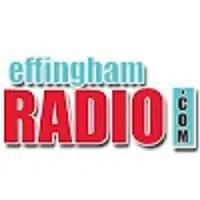 EFFINGHAM, IL-(Effingham Radio)- The Effingham Board of Education is set to meet on Tuesday for a special meeting.
After recognizing the visitors, the Board will adjourn into closed session to discuss "the appointment, employment, compensation, discipline, performance, or dismissal of specific employees of the District or legal counsel for the District and Collective negotiating matters between the District and its employees or their representatives, or deliberations concerning salary schedules for one or more classes of employees.
The Board will then return to open session where they will consider approval of the closed session minutes and a personnel list.
The Board will also consider the approval of an electricity contract and a UTV purchase.
The Board of Education will meet at 5:00pm.