Benjamin Yount, Metro Networks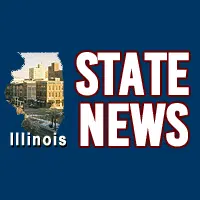 Decatur, IL-(Effingham Radio)- Detectives in Decatur say they don't think two shootings in the city are related.
One person died in a shooting just after midnight yesterday on the city's near west side.
The other victim is clinging to life, Detective Steve Carroll says someone shot him in the head.
That man was delivered to a local hospital.
Police say they are still looking for suspects and motives for both shootings.