Benjamin Yount, Metro Networks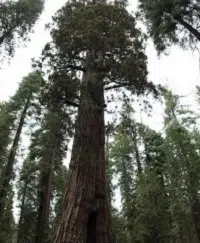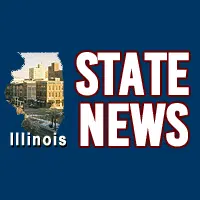 Rock Island, IL-(Effingham Radio)- Witnesses are telling stories of heroism amid the chaos after a massive tree branch fell at the Rock Island County Courthouse.
Two people died when the branch came down Tuesday night, a pregnant woman was injured.
Witnesses say the branch was huge and left people pinned, but several people rallied and helped people out from under the leaves and wood.
Rock Island County's sheriff says the tree was over 100-years-old, the branch itself was eight feet around, about 45 feet long, and fell 25 feet to the ground.