Benjamin Yount, Metro Networks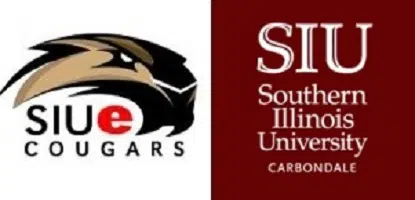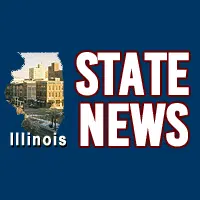 Carbondale, IL-(Effingham Radio)- Southern Illinois University President Randy Dunn says he simply wants money at the school to follow students.
Dunn yesterday explained to "The Southern Illinoisan" why he supported a funding shift between SIU's Carbondale and Edwardsville campuses.
Dunn says SIU's funding sends 64 percent of the school's dollars to Carbondale and 36 percent to Edwardsville.
Even though, Dunn said, the two schools had almost the same number of students this past spring.