Benjamin Yount, Metro Networks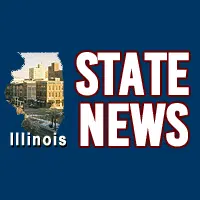 Kewanee, IL-(Effingham Radio)- Police in Kewanee say they stopped a 57-year-old man from meeting a child for sex.
Officers arrested James Caldwell on Tuesday; they say he was hoping to meet the child, who he met online.
Officers are not saying how they were tipped off to Caldwell's alleged plans.
He's now in jail in Henry County on a slew of attempted sex charges.