Benjamin Yount, Metro Networks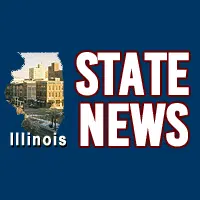 Lincoln, IL-(Effingham Radio)- It's going to be another dangerously hot day across the state of Illinois today.
The National Weather Service is leaving a Heat Advisory in place for the entire state until about 8:00 tonight.
Forecasters say temperatures will be in the 90s, but the heat and humidity will make it feel closer to 105 degrees.
The Weather Service says your best bet to beat the heat is to drink plenty of water and stay inside.