Benjamin Yount, Metro Networks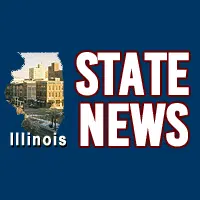 Lincoln, IL-(Effingham Radio)- Forecasters say hydration and moderation are the orders of the day as Illinois gets ready for another day of dangerous heat.
The National Weather Service is placing the entire state under a Heat Advisory through 8:00 tonight.
High temperatures across most of the state will be in the mid-90s, but the heat and humidity will make it feel more like 105 or 110 degrees.