Benjamin Yount, Metro Networks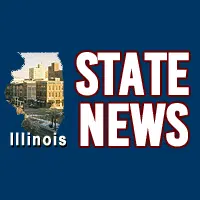 Springfield, IL-(Effingham Radio)- Illinois' Department of Public Health says the Illinois River is clear of algae.
The department on Monday said follow-up tests showed no signs of algal toxin in the river near Hennepin and Marseilles.
A test last week was positive for the toxin.
Still, IDPH managers say people should use caution when boating or swimming in the river, and should stay away from anything that looks like blue or green paint in the water.