Benjamin Yount, Metro Networks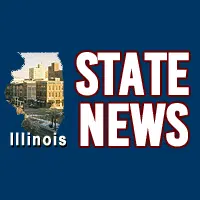 Carbondale, IL-(Effingham Radio)- Several southern Illinois lawmakers say it's time for Southern Illinois University to get a new president.
State Rep Dave Severin, State Senator Paul Schimpf, and State Senator Dale Fowler yesterday all said that SIU president Randy Dunn has lost their confidence.
Dunn is under fire for his support to send more money to SIU's Edwardsville campus.
The lawmakers say they all read newly released emails that show Dunn worked behind the scenes to support the funding shift.