Benjamin Yount, Metro Networks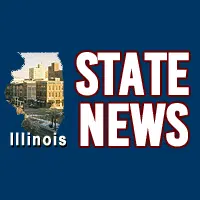 Urbana, IL-(Effingham Radio)- Former central Illinois Congressman Aaron Schock wants a judge to freeze his federal corruption trial.
Schock's lawyers filed a motion yesterday to put his trial on-hold as they work on an appeal to a judge's refusal to dismiss the charges.
Schock's lawyers say it'd be too tough to prep for trial and work on the appeal at the same time.
Schock is facing a number of charges for allegedly lying on campaign and Congressional spending reports.