Benjamin Yount, Metro Networks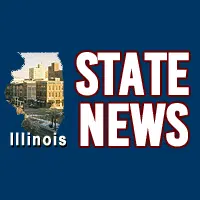 Springfield, IL-(Effingham Radio)- The longtime Republican point-woman on Medicaid is now in charge of the agency that runs the state's healthcare program.
Governor Bruce Rauner yesterday appointed Patti Bellock to be the new director at the Illinois Department of Healthcare and Family Services.
Bellock spent nearly 20 years as a state representative, where she became one of Illinois' leading experts on healthcare for low income families and people with disabilities.
Bellock announced last spring that she wouldn't run for another term.