Benjamin Yount, Metro Networks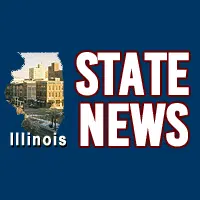 Galesburg, IL-(Effingham Radio)- The suspect in an Easter Sunday murder in Galesburg isn't getting out of jail anytime soon.
A judge yesterday ordered 28-year-old Jonathan Kelly held without bond for Jenni McGruder's death.
Prosecutors say McGruder was in the wrong place at the wrong time when she shot outside a Galesburg bar.
Kelly is facing 45 years to life in prison on a host of murder and weapons charges.