Benjamin Yount, Metro Networks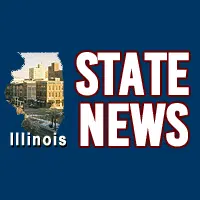 Springfield, IL-(Effingham Radio)-  Leave the fireworks to the professionals this week.
That's the advice from the Illinois State Fire Marshall and the state's Department of Natural Resources.
The state put out the reminder last week that most fireworks are illegal in Illinois.
DNR is in charge of fireworks permits in Illinois, and the department says just over 900 people in the entire state have those permits.