Benjamin Yount, Metro Networks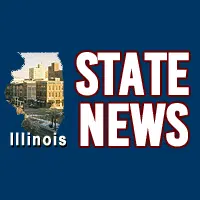 Carbondale, IL-(Effingham Radio)-  Another Southern Illinois University trustee says it's time to get a new school president.
Trustee Marsha Ryan told "The Southern Illinoisan" yesterday that she thinks SIU needs to move on from President Randy Dunn.
Ryan says she came to her conclusion after reviewing Dunn's handling of a funding question at SIU's two campuses.
Trustees tried to replace Dunn in late June, but the board couldn't agree.