Benjamin Yount, Metro Networks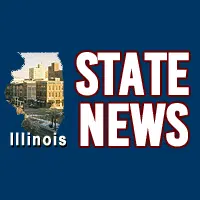 Chicago, IL-(Effingham Radio)-  Minimum wage workers in Chicago are making more.
The city's starting wage increased yesterday, from eleven dollars-an-hour to 12 dollars-an-hour.
City leaders want to take the minimum wage up to 13 dollars-an-hour sometime next year.
Small business owners say they're still worried about being able to afford the increases.