Benjamin Yount, Metro Networks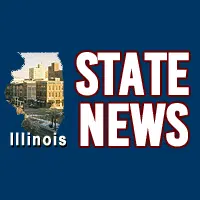 Galesburg, IL-(Effingham Radio)- The suspect in an Easter Sunday murder in Galesburg is back in Illinois, but no one knows when he will be before a judge.
Knox County jailers say 28-year-old Jonathan Kelly was checked into jail on Friday.
He was arrested in Sioux Falls, South Dakota last month on a murder warrant for the death of Jenni McGruder.
It's unclear if Kelly will appear before a judge in person of via video link this week.