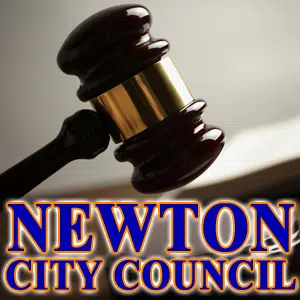 NEWTON, IL-(Effingham Radio)- The Newton City Council is set to meet on Tuesday at 6:00pm.
According to an agenda from the Newton City Council, the Council will hear a public comment from Bob McDonald before discussing five items of old business and two items of new business.
Old items of business includes consideration of a pay estimate with JB Esker & Sons, INC, consideration of an invoice for Connor & Connor Engineering regarding the Owen St to Henry St project, and consideration of three TIF applications.
New items of business includes the consideration of Special Event Permit applications for Cruise Night on August 3rd and the 2018 Fall Festival on September 7th and 8th.
Additionally, the Council will hear a committee report from the Finance Committee, as well as statements from council members, the City Attorney, the City Treasurer, City Clerk, and the Mayor.
The Newton City Council meets in the Newton City Hall at 108 N Van Buren in Newton.