Benjamin Yount, Metro Networks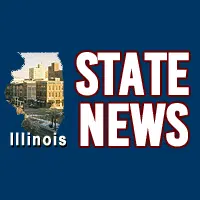 WASHINGTON D.C.-(Effingham Radio)- Both of Illinois' Democratic U.S. Senators want to wait to appoint a new Supreme Court justice.
Senators Dick Durbin and Tammy Duckworth yesterday said that the Senate should wait to confirm Justice Anthony Kennedy's replacement until after the new Congress is sworn-in in January.
Duckworth says Senate Republican Leader Mitch McConnell said the same thing when President Obama tried to nominate a justice back in 2016.