Benjamin Yount, Metro Networks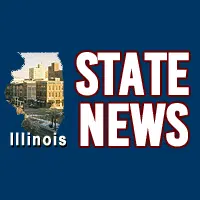 WASHINGTON DC-(Effingham Radio)- Illinois Governor Bruce Rauner is walking back his comment that Champaign-Urbana isn't big enough or attractive enough to lure new businesses.
Rauner told a group of leaders from Champaign yesterday that he was trying to explain the challenges that small and medium sized communities have in attracting businesses.
The governor says that his comment that Champaign-Urbana doesn't have much of a workforce was taken out of context.