Benjamin Yount, Metro Networks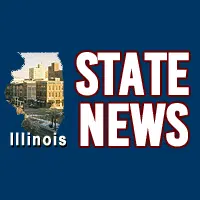 WASHINGTON D.C.-(Effingham Radio)- Illinois Governor Bruce Rauner says public workers across the state are winners in the latest Supreme Court decision on public sector unions and political speech.
The governor was in Washington, DC yesterday when the Supreme Court released its ruling in the Janus case.
The court said that public sector unions can't force non-members to pay partial dues, because that is a violation of their First Amendment rights.
Unions in the state say the ruling is a major blow, and could lead to a loss of members.