Benjamin Yount, Metro Networks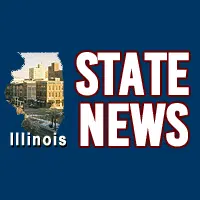 SPRINGFIELD, IL-(Effingham Radio)- Illinois is ranked just above the middle of the pack in the latest look at children's well being across the country.
The Casey Foundation's Kids Count report came out yesterday.
Illinois is ranked 22nd overall.
The report looks at education, health, economic well being, and family and community health.
Illinois ranked just outside the top ten when it comes to education, but is dragged down by a score near the 30s in economic well being and family and community rankings.