Benjamin Yount, Metro Networks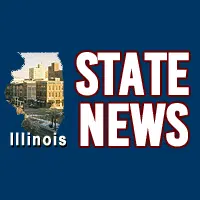 Peoria, IL-(Effingham Radio)-  Federal prosecutors in Peoria say 15 members of one of the city's street gangs are looking at a wave of charges after a sweeping indictment.
The U.S. Attorney's Office yesterday announced the indictments against members of Peoria's Bomb Squad gang.
The charges go as far back as 2013, and include murder, attempted murder, assault, arson, and drug trafficking.
Prosecutors say the gang members face possible life sentences under the federal organized crime laws against racketeering.