Benjamin Yount, Metro Networks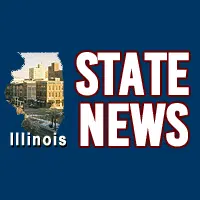 Rockford, IL-(Effigham Radio)- Rockford is once again cleaning-up after a heavy rains turned into flash floods.
A band of heavy rain and thunderstorms cut across Rockford and parts of northern Illinois yesterday.
By 5 p.m., the National Weather Service said, two inches of rain fell and water was covering a number of local streets.
This just the latest flood for the Rockford area.
A number of recent storms have left the city cleaning-up after high water filled creeks, rivers, and even local streets.