Benjamin Yount, Metro Networks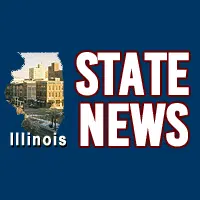 Murphysboro, IL-(Effingham Radio)-  A southern Illinois man is looking at at least 20 years in prison for the 2014 murder of an SIU student.
A judge yesterday set Gaege Bethune's sentencing date for August 15th.
A jury convicted Bethune earlier this month of killing SIU student Pravin Varughese after a fight in February of 2014 ended with Varughese running into the woods where he would later die of exposure.
Bethune is facing between 20 and 60 years in prison.