Benjamin Yount, Metro Networks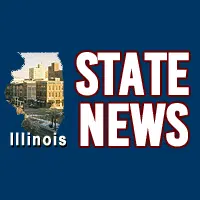 Monmouth, IL-(Effingham Radio)- Investigators say they're not sure what brought down a small plane in a western Illinois field.
FAA investigators yesterday said they are reviewing the crash site about a mile north of the Monmouth airport.
Warren County's coroner said 65-year-old Robert Burkhart from Peoria and 72-year-old Roger Lundeen from Galesburg both died in the crash.