Benjamin Yount, Metro Networks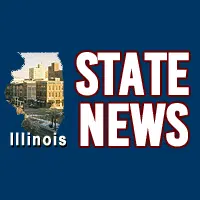 Springfield, IL-(Effingham Radio)-  Selling one of Marilyn Monroe's dresses may spare the Abraham Lincoln Presidential Museum from having to sell some of President Lincoln's things.
Museum managers yesterday said the dress sold at auction for 50 thousand-dollars over the weekend.
That's a good chunk of change, but the Lincoln Museum needs about ten million-dollars to pay off a loan that managers took out years ago to buy some Lincoln artifacts.