Benjamin Yount, Metro Networks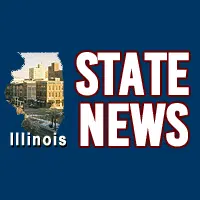 Springfield, IL-(Effingham Radio)- The race for Illinois governor could soon be a bit more crowded.
Independent candidates filed their campaign paperwork yesterday.
West-central Illinois state Senator Sam McCann filed to run as the newly created Conservative Party's candidate.
Libertarian Kash Jackson also filed his signatures yesterday.
The two will now have to wait and see if their signatures hold-up to challenges.