Benjamin Yount, Metro Networks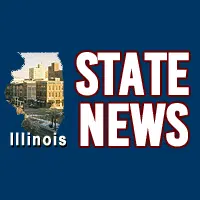 Galesburg, IL-(Effingham Radio)-  Police in Galesburg have a name to go along with their person of interest after someone started shooting at the city's Railroad Days celebration.
Galesburg Police yesterday said that they want to speak with 18-year-old Latrell Patterson in connection with the shots-fired case.
No one was hurt by the gunfire, though police say they're also looking for suspects from a fight that happened right before the shooting started.