Benjamin Yount, Metro Networks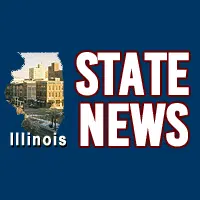 Edwardsville, IL-(Effingham Radio)- Southern Illinois University President Randy Dunn will keep his job, for now.
University trustees yesterday did not have enough votes to push Dunn out.
Some trustees accuse Dunn of conspiring to undermine SIU's main campus in Carbondale.
Dunn's supporters say he is simply recognizing that SIU's Edwardsville campus is thriving, and must be supported.