Benjamin Yount, Metro Networks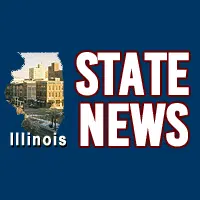 Springfield, IL-(Effingham Radio)- It's not that school leaders in Illinois don't want to pay new teachers more.
It's that they can't afford it.
The Illinois School Management Alliance last week sent Governor Rauner a letter asking him to veto the plan that would start new teachers at 40 thousand-dollars a year.
The Alliance's Deanna Sullivan says the requirement would be yet another costly, unfunded mandate from the state.