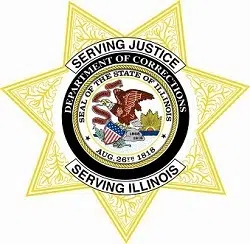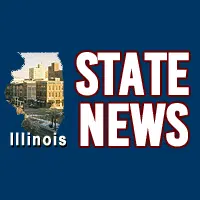 Bloomington, IL-(Effingham Radio)- The man in charge of Illinois' prisons says he wants to see fewer return visitors.
Illinois Department of Corrections Director John Baldwin told an audience in Bloomington yesterday that Illinois sees about 43 percent of prison inmates return to prison.
He said that's too many, Baldwin said the best way to keep people out of prison is to teach them job and life skills before they leave.