Benjamin Yount, Metro Networks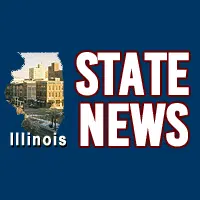 Bloomington, IL-(Effingham Radio)-  Investigators in Bloomington say they know the names of the victims of Monday's triple murder, but they are not talking about a motive.
McLean County's coroner yesterday said that 22-year-old Corey Jackson, 22-year-old Nathaniel Pena, and 33-year-old Juan Perez-Macedo all died in the shooting.
A fourth victim, a four-year-old boy, is recovering from his wounds.
Bloomington Police are still not saying what set off the shooting, or if they have any suspects in the case.