Benjamin Yount, Metro Networks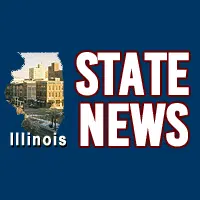 Springfield, IL-(Effingham Radio)- Illinois' Medicaid program is growing again.
The new state budget includes an expansion that will provide about a half-million people in the state with dental care.
The budget earmarks 12-million-dollars for preventative care for low income adults.
Medicaid already covers dental care for children.
Advocates say dental care for adults will hopefully avoid more serious medical issues later on.